Vans X Marvel Avengers Collection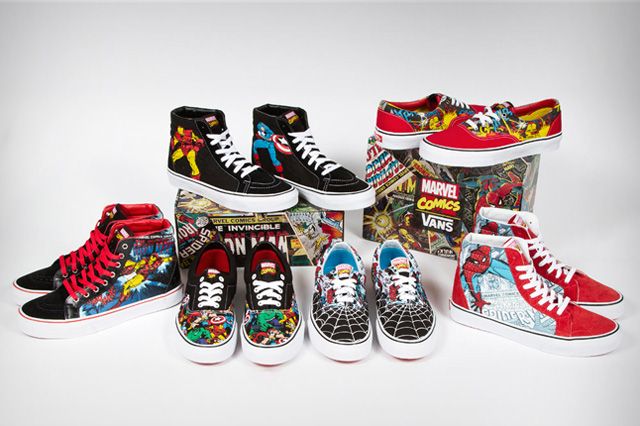 If you're a big fan of The Avengers, Vans X and Marvel have teamed up to bring us a collection of Vans X Marvel Avengers sneakers.
To check out the Vans X Marvel Avengers collection, please click on the continue reading button below if you're on the home page.
Vans Marvel Sk8-Hi Avengers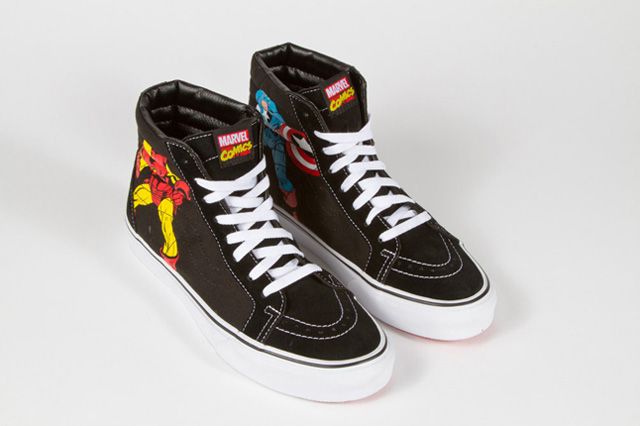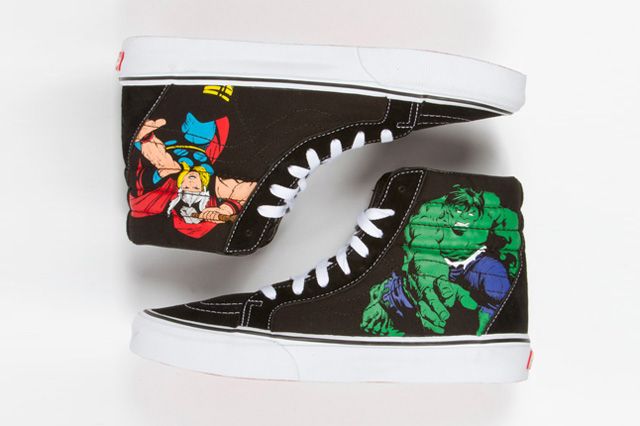 Vans Marvel Sk8-Hi Iron Man
Vans Marvel Sk8-Hi Spiderman
Vans Marvel Era Avengers
Vans Marvel Era Iron Man
Vans Marvel Era Spiderman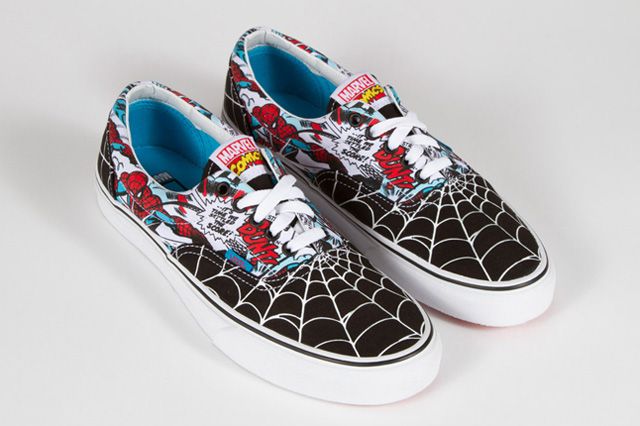 Follow us on Twitter @mobettershoes. You can follow Ian on Twitter @soxanddawgs. And be sure to like us on Facebook as well.
photo credits: sneaker freaker
Already on sale? Where I can buy here in Brazil?